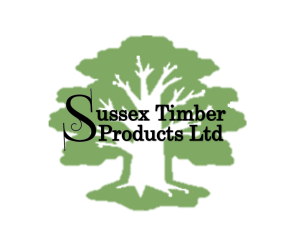 Catalogue
Whilst the content of our website is comprehensive, your preference may lean toward the printed page so we do make a catalogue available. We will be happy to send one by post.
---
Contact Us
We are only a phone call away. If you wish to know about any aspect of the buildings we manufacture, or the process of purchasing a timber building from us, then you only have to ask.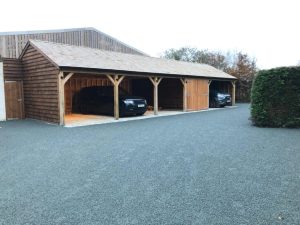 ---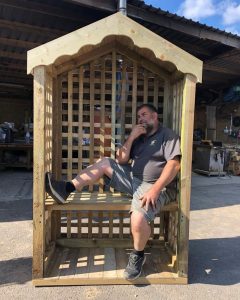 About Us
Our philosophy on life and the art of timber buildings, what we are about and what we try to achieve.
---
Planning Issues
The last thing everyone needs is to get wrapped up in red tape. There are issues with some timber buildings that may involve planning and building regulations, we provide a few pointers.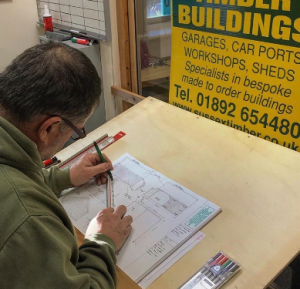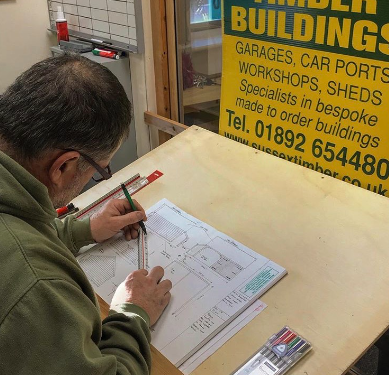 ---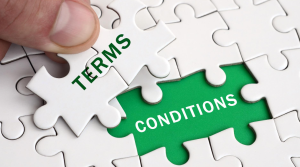 Terms and Conditions
We are obliged to include our terms and conditions for your delectation and delight. Not for pleasurable bedtime reading, try Harry Potter instead.